ENRICHTEK Launches High Performance Millimeter Wave Filter
ENRICHTEK Launches High Performance Millimeter Wave Filter
ENRICHTEK, a supplier of RF, microwave and millimeter-wave advanced products, has introduced millimeter-wave filter products with a frequency range to 67 GHz.
ENRICHTEK's millimeter-wave filter features high rejection, low insertion loss and low VSWR. At the same time, it has high reliability and can meet the harsh environment such as vibration, shock, humidity and large temperature difference. Typical applications include use in aerospace, radar navigation, electronic countermeasures, satellite communications and other fields.
Millimeter wave filters from ENRICHTEK usually use different implementations such as interdigital, comb line and cavity according to detailed filter requirements.
ENRICHTEK offers customers a selection of 35 different types of millimeter wave filters. Customers can customize products according to frequency, performance, mechanical structure and other requirements, without minimum order requirements.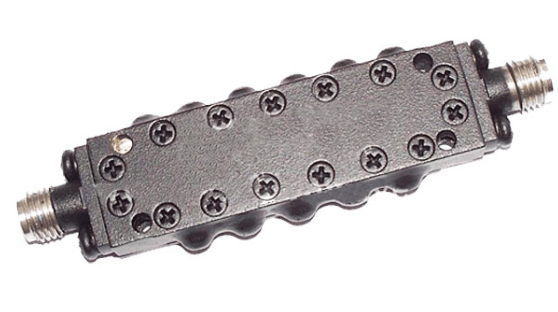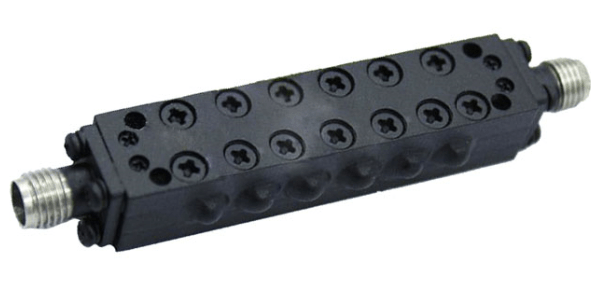 For more information on these products, please visit
For inquiries, ENRICHTEK can be contacted at
ENRICHTEK Technologies was established in 2017, whose sales center is in Shenzhen and the R&D center is in Chengdu, China.
With experienced and professional R&D team, we dedicate to providing the most technically advanced RF, microwave, millimeter wave products and services, enabling our customers to translate their ideas and needs into cost-effective solutions.
Our products are wildly used in education, industry, aviation and military. With excellent performance, high stability and high consistency products, we earn domestic and oversea customers. We insist on customer centricity, creating long-term values and bringing customers success
Work Time :
7:00-23:00(Beijing time)
Fax :
+86 755 28346595
Telephone :
+86 755 28346595(Working time)
Email :
sales@enrichtek.com
Factory Address :
Floor 3, Fei cui liu li, No.17 West Jing Tian Road, Jingjiang District, Chengdu, China